Your Automation Factory
Once you have built & optimized your automation flows and they have served you well internally, you can compile them into your own Standalone Software & increase the returns on the time & money you invested in our power tool.
And with our reseller rights license, you are free to distribute your own software under your own terms & look.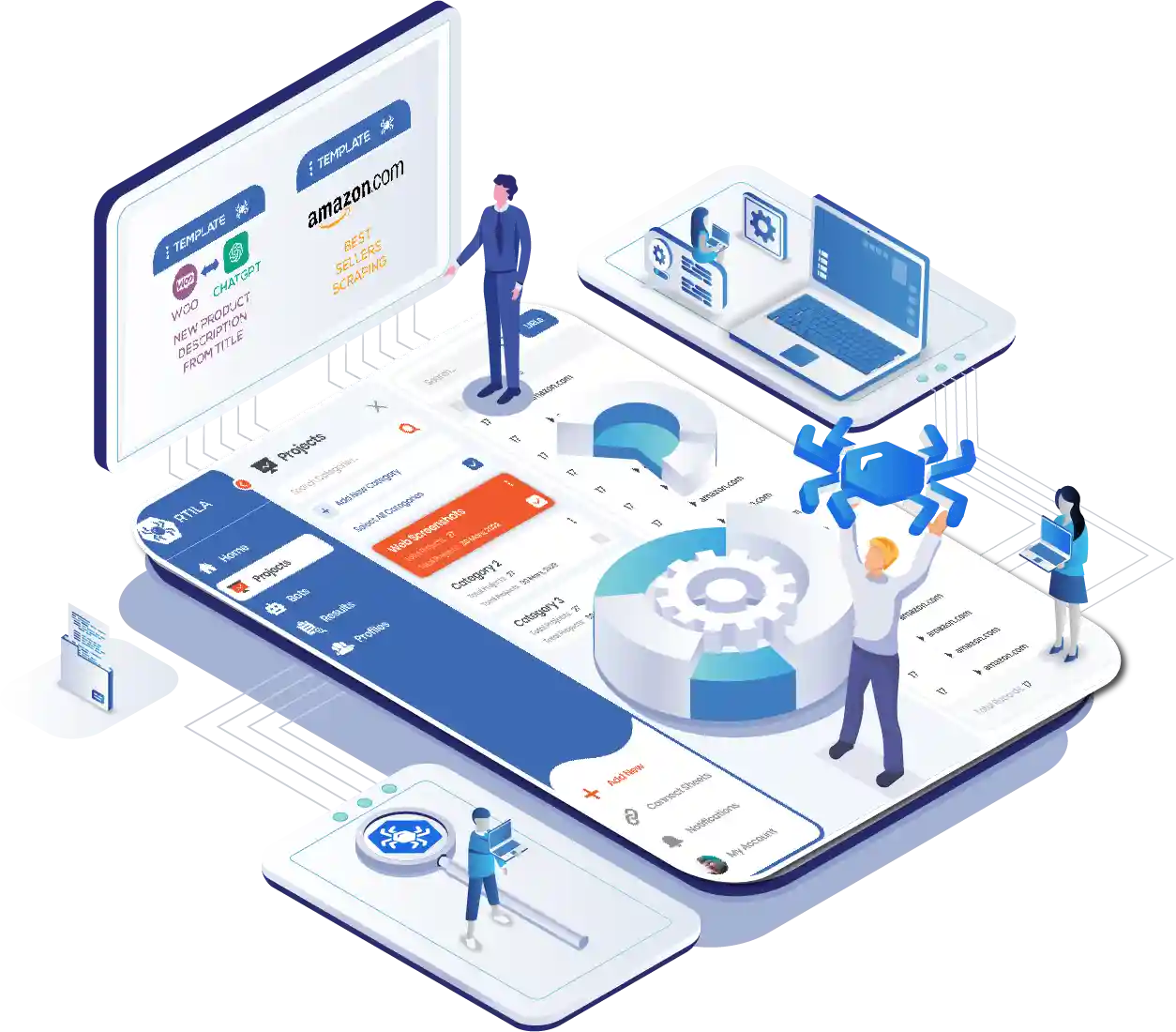 MASTER DATA
Like nobody's business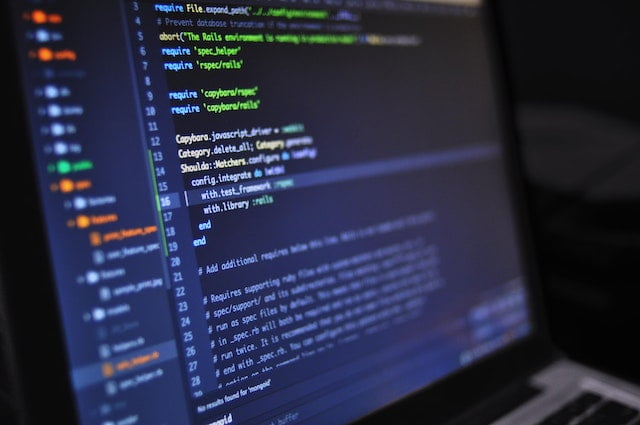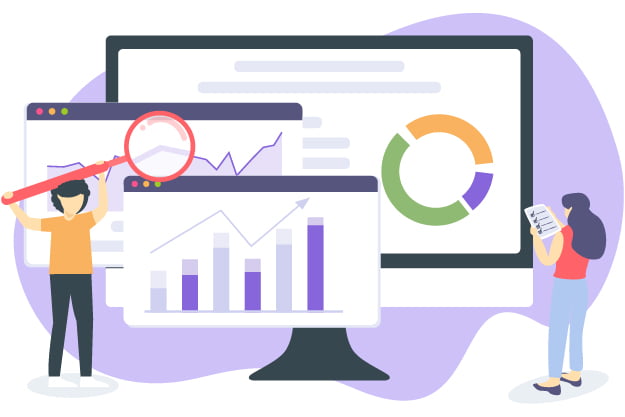 Data Mining & Scrapping
RTILA puts Web scrapping on steroids & gets you data fast & consistently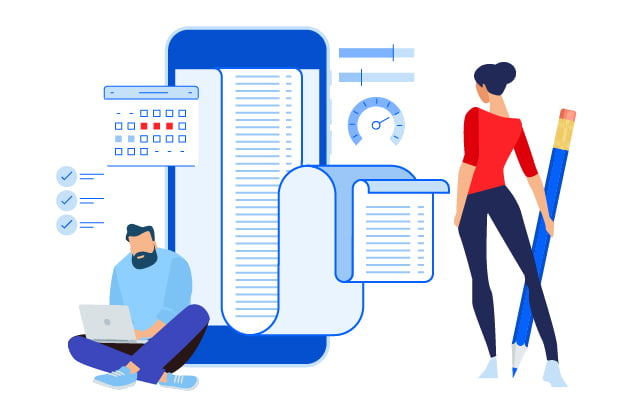 Data Formatting & Enrichment
Use our commands & Ai integrations to clean, format & enrich your data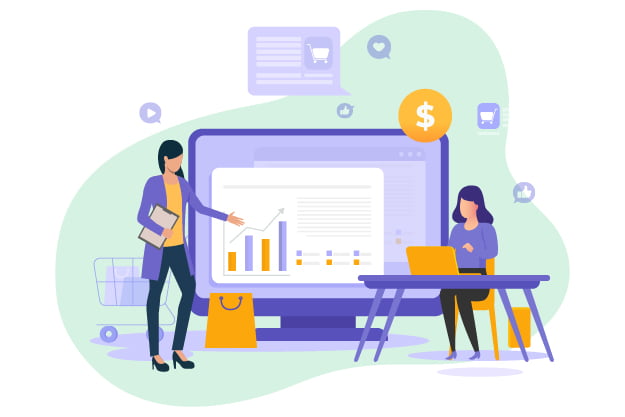 Data Monetization & Marketing
Automate publishing & communications on all your channels at the same time
Cloud API Integrations
RTILA Cloud API allows you to upload your automation projects to our secure cloud and make them available via API requests and or webhooks. Connect to thousands of Apps thanks to our Zapier, Pabbly & Make integration.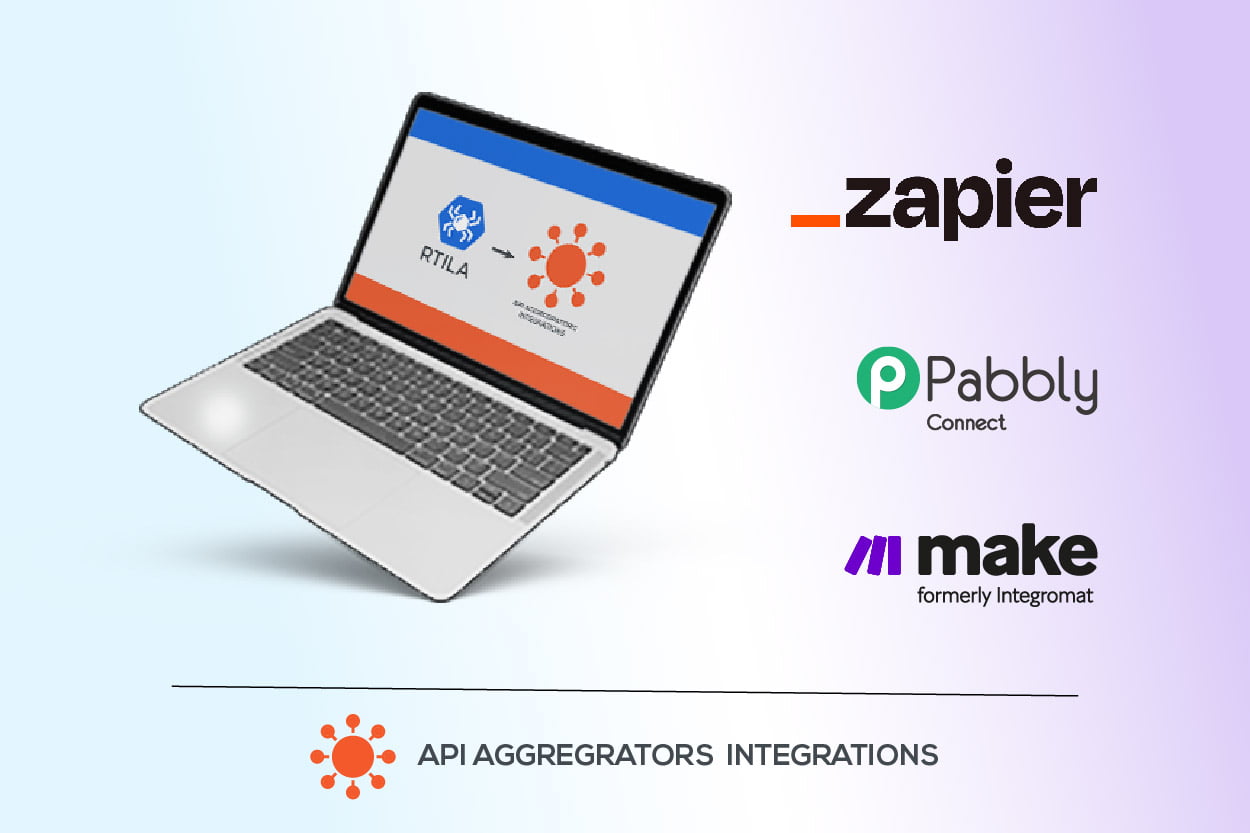 JS Based Integrations
Learn from our existing JavaScript Templates and create even more direct integrations with external systems. At the moment we have covered the main AI tools as well as some project management apps and media manipulation tools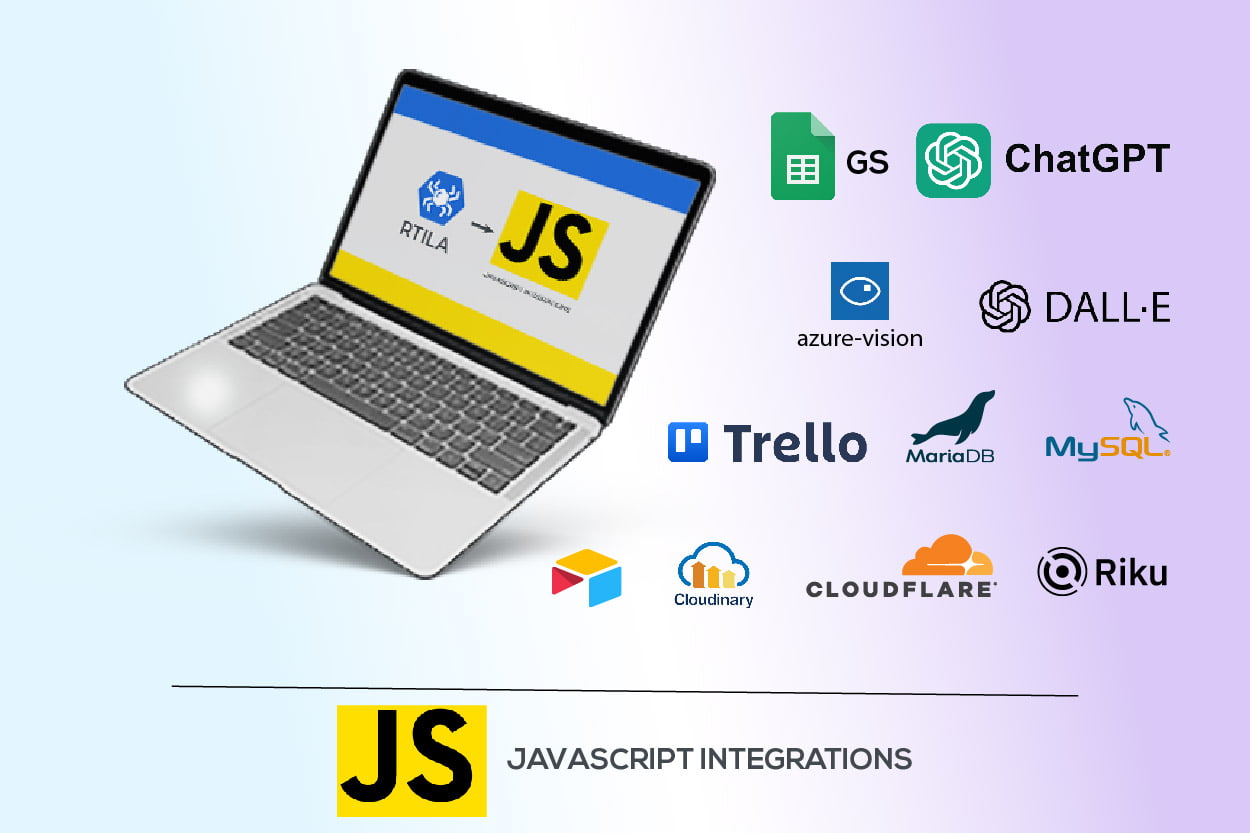 READY MADE AUTOMATION TEMPLATES
LATEST VIDEOS
RTILA RPA Business Community
A rising community for business automation
Our clients and partners are saving time for repetitive routines on a daily basis. Join the community and start cherishing time saving.