Web Business Automation
Automate the most complex tasks & processes in your web or intranet Apps & release your teams for more productive work.
Works with Windows, Mac & Linux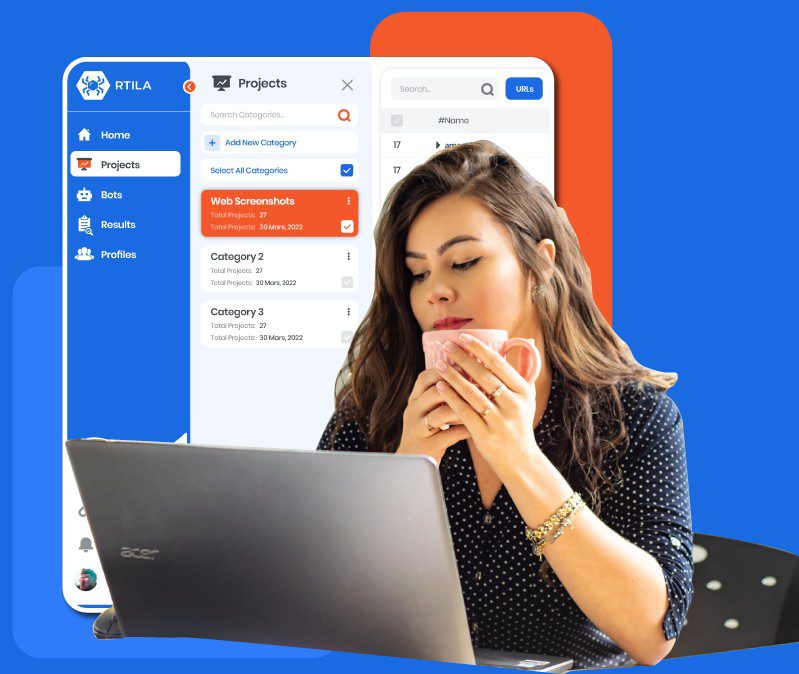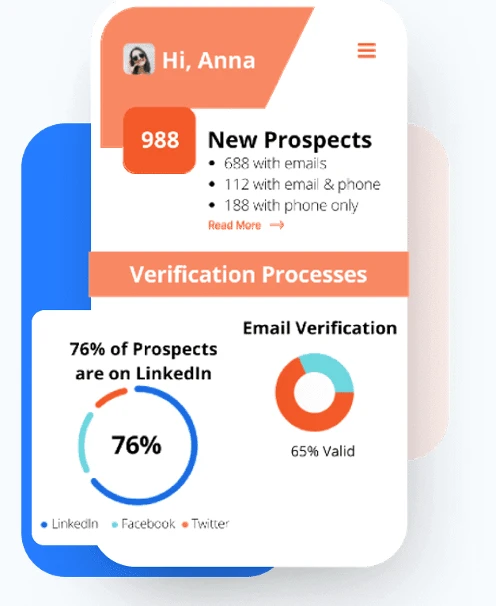 RPA for Leads Generation Automation
Increase Business Leads in Volume & Quality
RTILA can help you automate your outreach and conversion channels and run all the validation processes in the background to output for you neat and actionable data sets.
Extract data from multiple target sources
Enhance data sets & standardize formatting
Automate sales conversion funnels & fulfillment
Main Features
RPA ToolSet
A suite of tools & functionalities that allows you to do anything you want with any data you want.
RPA Cards
Cards are an evolution of bots as they can seamlessly and securely be combined into other automation flows.
RPA Vault
Automate and collaborate without exposing your credentials. The Vault keeps your sensitive data secure.
Data Mining
Select and extract data from the most intricate sources in a record time.
Data Enrichment
Format, enrich, complement and correct extracted data on the fly.
Data Monetization
Give your data a business meaning and a financial value.
Boost your Business Competitiveness
Grow Faster
Grow Better
Robotics Processes Automation (RPA) allows you to save critical Human time by delegating repetitive tasks and processes to bots which can interact with your team to increase the overall output of your company without additional Human Resources.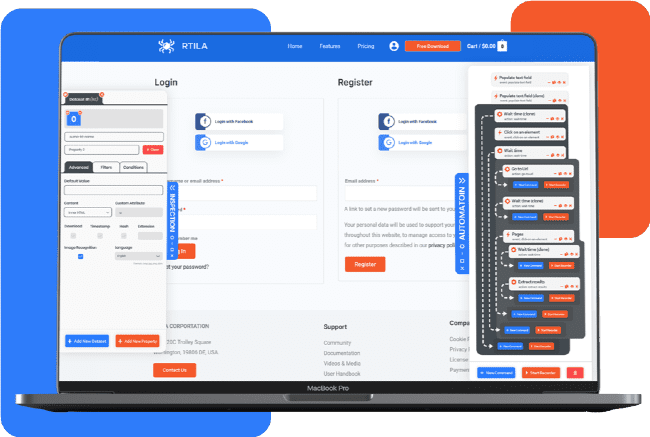 Our clients voices
Great software with lots of options! There is so much flexibility in this tool that new ideas how to use it are coming up as you work with it. Also the support is 5 Stars and new features are added constantly.
Stable, smooth and deadly efficient! As strong believers in business automation, our team was holding off because of the bugs & complexity of our first RPA tools. Now the Automation beast is unleashed.
The potential Ai & Automation holds for African Youth is paramount. And with RTILA we now have a direct and powerful tool to invest in automation and increase our businesses competitivity.
Latest News & Articles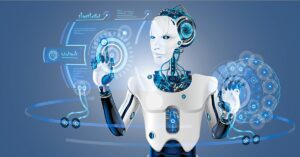 Robotic process automation (RPA) is a software technology that makes it easy to create, deploy, and manage software robots that…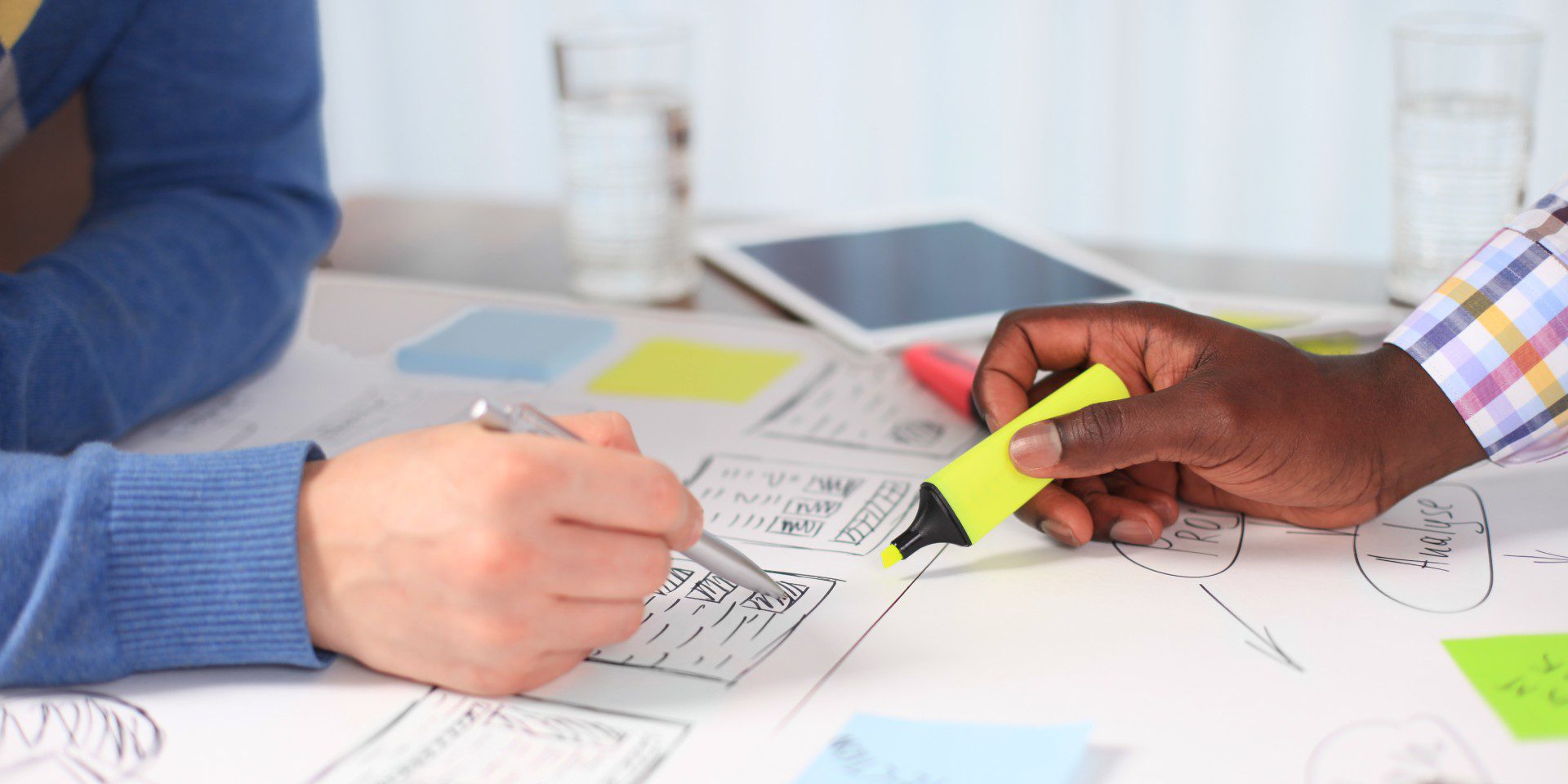 RTILA RPA Business Community
A rising community for business automation
Our clients and partners are saving time for repetitive routines on a daily basis. Join the community and start cherishing time saving.
5000+
Zapier Integrations
100+
Automation Templates