Google is continuously changing their security and authentication process, this tutorial may become obsolete quickly but the principles remain similar and you can submit a ticket for our team to guide you
Disable Inspection Panel #
First you need to disable the Inspection panel, possibly even the Automation panel, so that RTILA panel browsers can look more genuine. See screenshot below for the checkboxes to disable one or more panels.

GO TO URL & Switch Browser Identity #
Best is to use our GO TO URL command and go to this URL: https://accounts.google.com And then use our "Switch browser identity command" and select "Mobile" as a device, then check the box "Reload'. This will reload the page and simulate a mobile browser which often passes security checks better. You can also try other Device types until you find the one that works.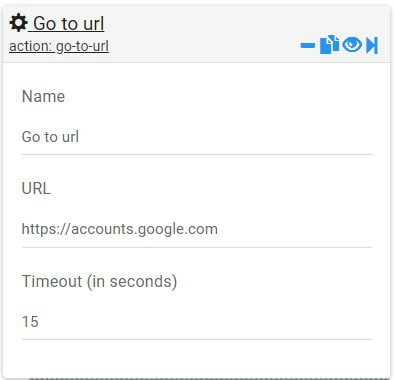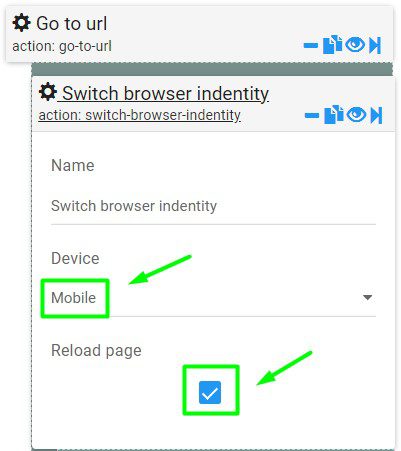 Manually Login to create session #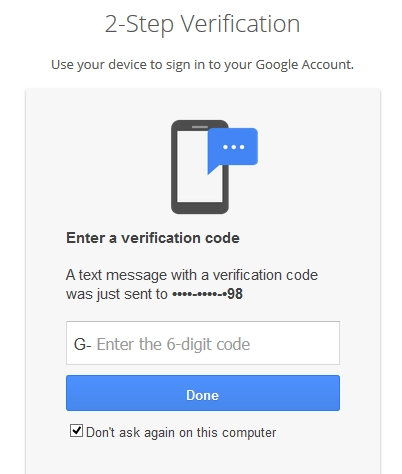 Please follow the authentication steps until you are logged in to Google. You may have to try multiple times. Make sure you click on the sign-in button instead of hitting enter so to create a natural login process. Reload browser identity multiple times using difference devices if necessary.
After a successful login RTILA Studio and our RUN Browser will now be able to piggy back on this session and you can access most of Google Apps while logged in using this way.
Make sure you check the box for Google not to ask again for 2 Factor Authentication on this device.